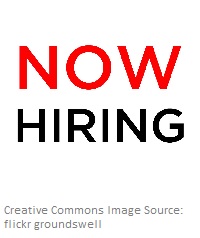 There's a 10-person MSP deep in our sales process right now struggling with a common dilemma: Should you hire sales help first? Or marketing help first?
Newbies Constantly Get the Order Wrong
The root of this problem is quite simple. An astonishing number of small business owners simply don't understand the difference between sales and marketing – so they just lump it all in together.
"What does Mary do again?"
"Oh, she does sales and marketing for that insurance agency downtown."
In other words, in much the same way that those outside of IT would have a hard time differentiating between a website designer and a website developer, those unfamiliar with a sales funnel just lump together anyone who brings in new business to their organization.