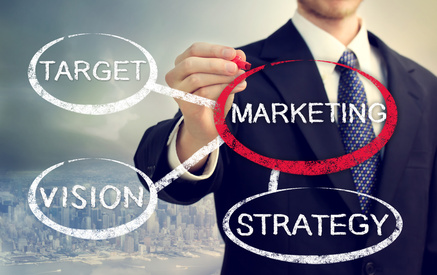 Marketing a computer consulting business needn't be complicated or expensive, but it's easy to get it wrong, and to spend money that you don't need to.
In this article, we concentrate on the real basics of promoting your IT consultancy. You should make sure you've got all of these bits right, before you even start to think about things like advertising.
1. Establish exactly what you're offering.