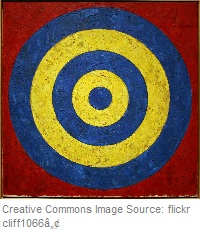 If you own a computer repair and maintenance business, you know just how important it is to be constantly growing your client list. To help you narrow down your to-do list, consider these top five recommended business development strategies:
Consistently attracting and retaining new clients is incredibly important to anyone in computer repair and maintenance.
What business development strategies have you found most effective? Please share your tips and hints in the Comments box below.
And to follow-through on the tips introduced in this short article, be sure to download your free copy of the special report on the Top 10 IT Marketing Strategies For Consistently Attracting New Business Clients to Your Small IT Business.
Creative Commons Image Source: flickr cliff1066â"¢